January
7 Girl 1 car, waiting for cobra in the cold.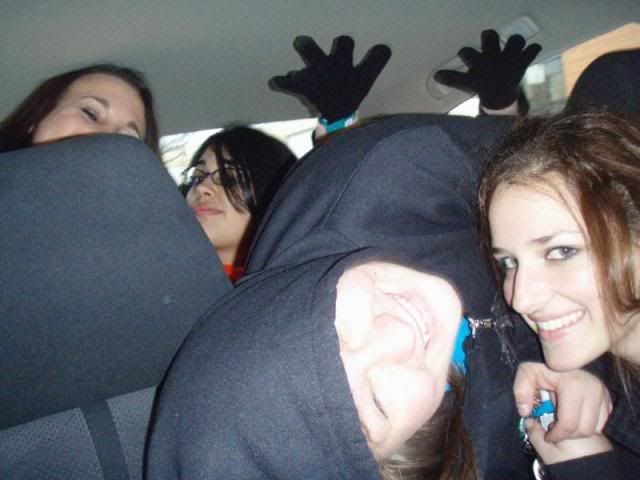 Saw The Cab, We The Kings, and Metro Station for the first time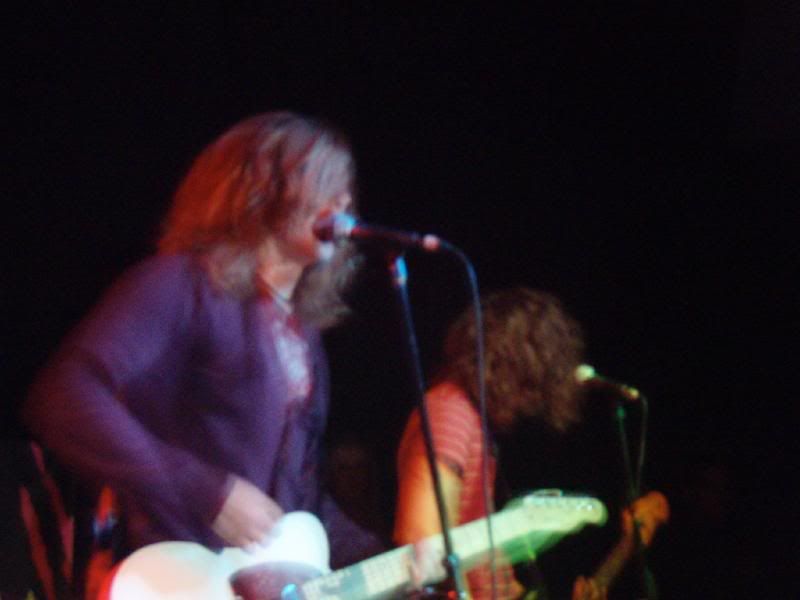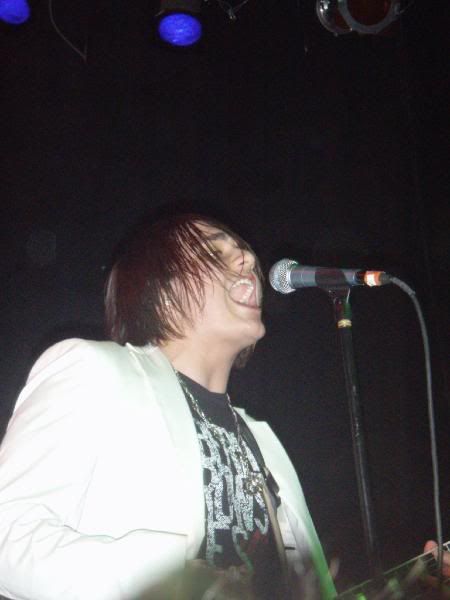 First day of that tour.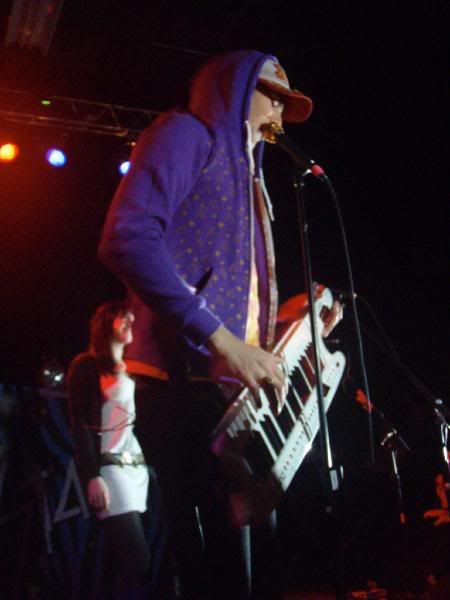 February
Got into my first car accident on the way to Jesse's house to see Armor For Sleep.
[No pictures]
Fished the Jersey Tattoo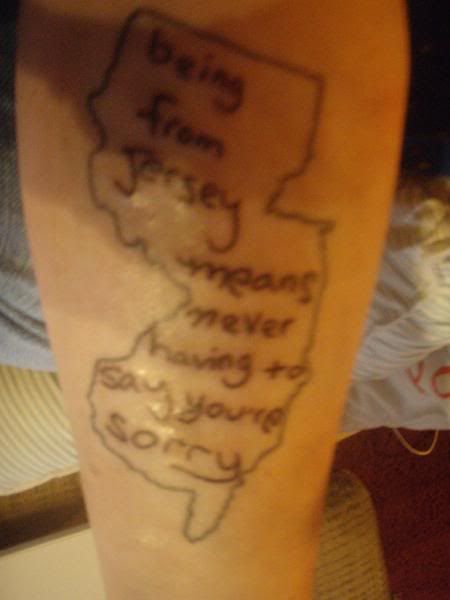 Started packing for that oh so lovely move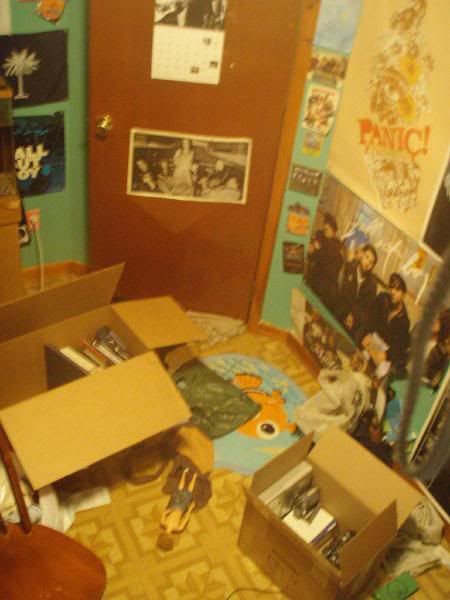 March
Saw The Higher for the first time at a Sherwood show at the School of Rock and fell in love with them.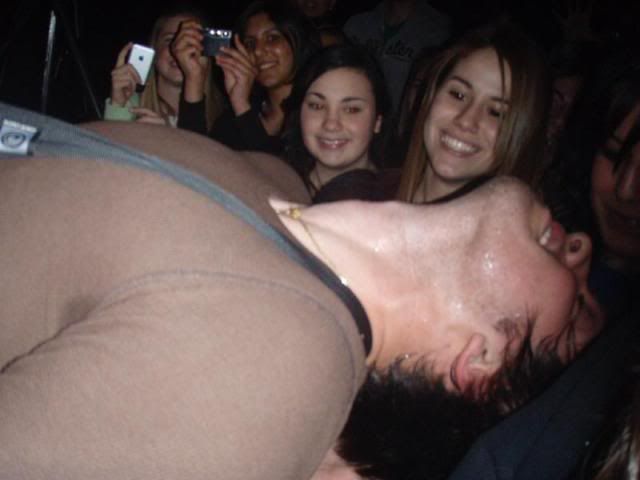 Mikey will forever be my favorite Sherwooder lol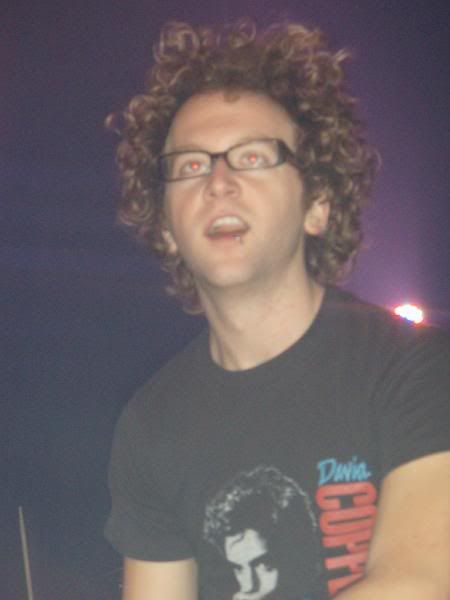 Saw Cobra again on the last date of the tour in Long Island
[no pictures =/]
311 Day 2008
Went to New Orleans for the first time!!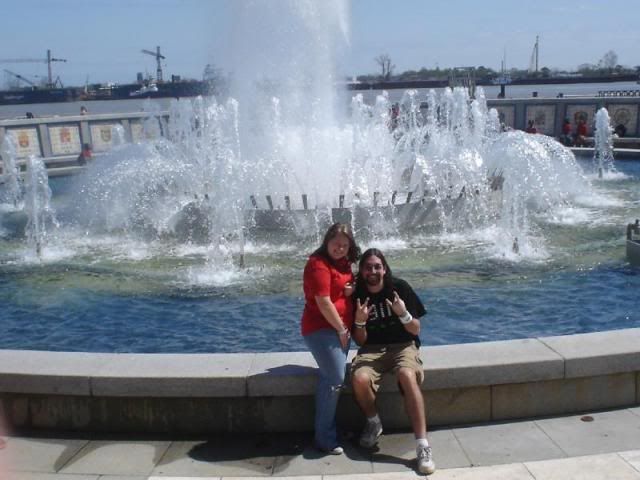 P-Nut is amazinggg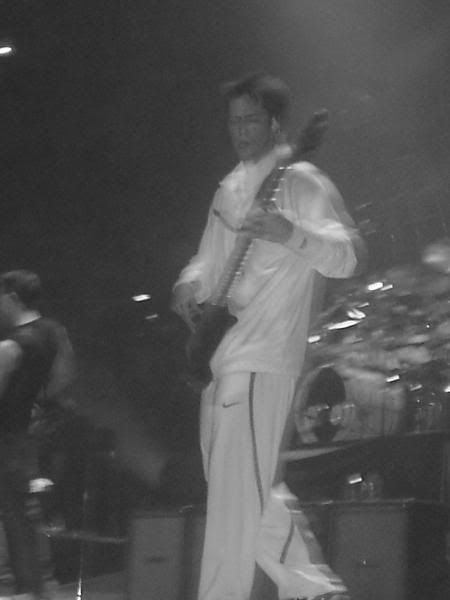 Bought my dream car. My Tory.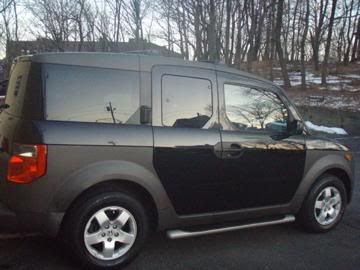 I turned 19. Went to seaside on my birthday with some of my favorite peoples.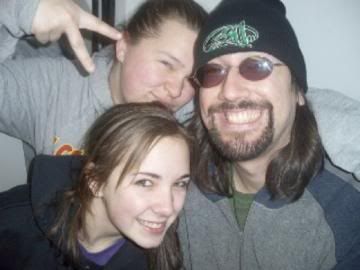 April
Went to the Zoo with the baby the week before we moved
We moved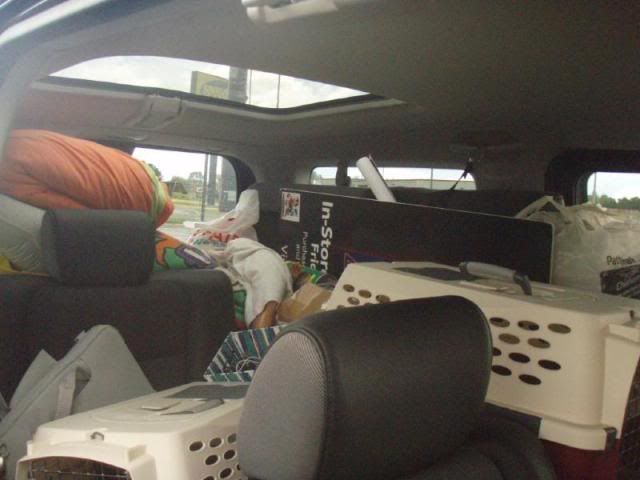 to this to this town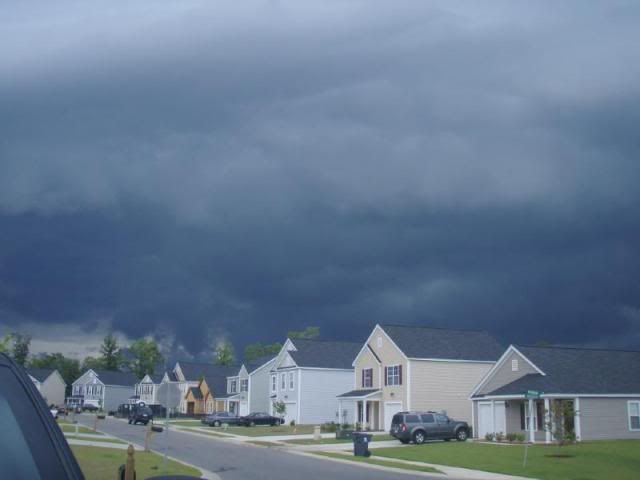 To this house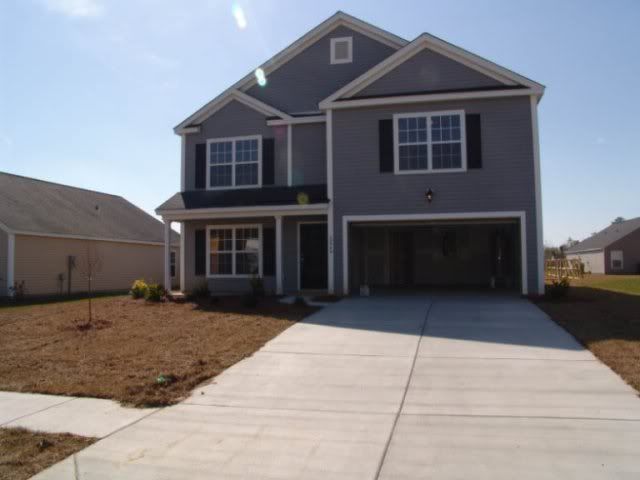 May
Bamboooooozle
My annual favorites =P
Six months of no Academy, god I was a happppppy person at this point and time. I was front and center and it looks like I was a million miles away but in the end it was worth it!!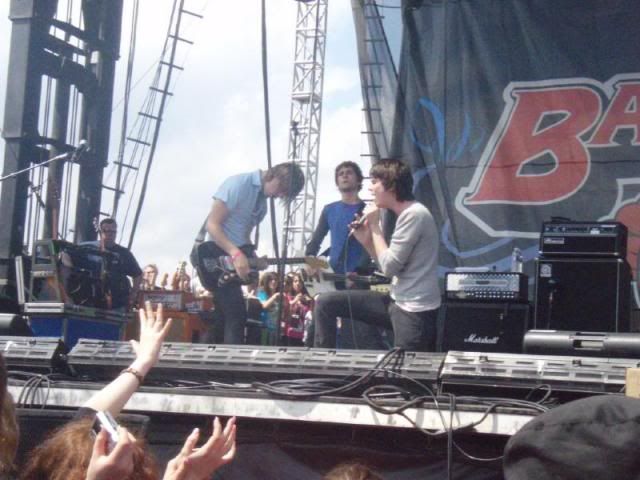 Second Car accident, with my poor Tory.
I can't find the pictures, oh welll.
Spring West Virginia trip!!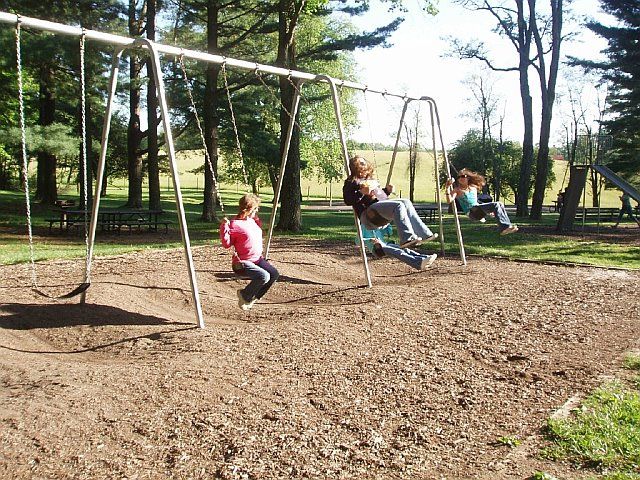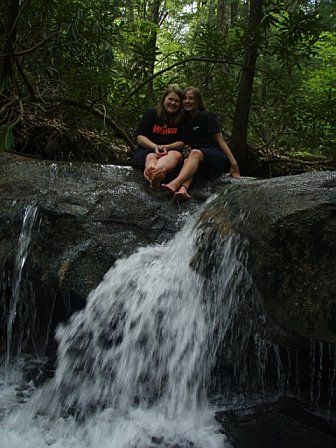 I know your thinking "aw that pretty." Well I say fuck that waterfall to hell =]
Bought some baby turtles cause they looked so helpless in the sun at the fleamarket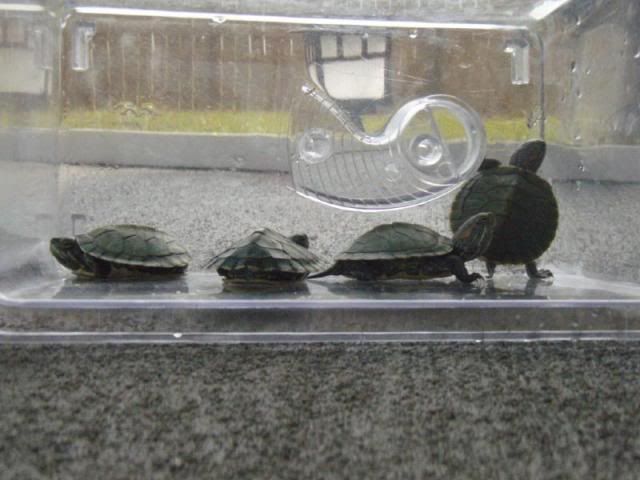 Did this to my new room.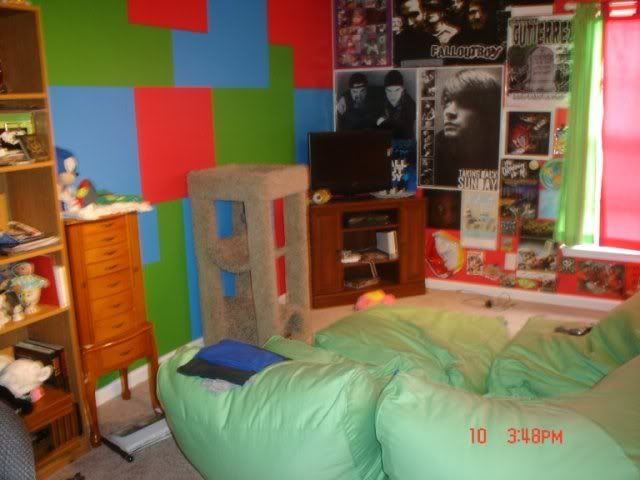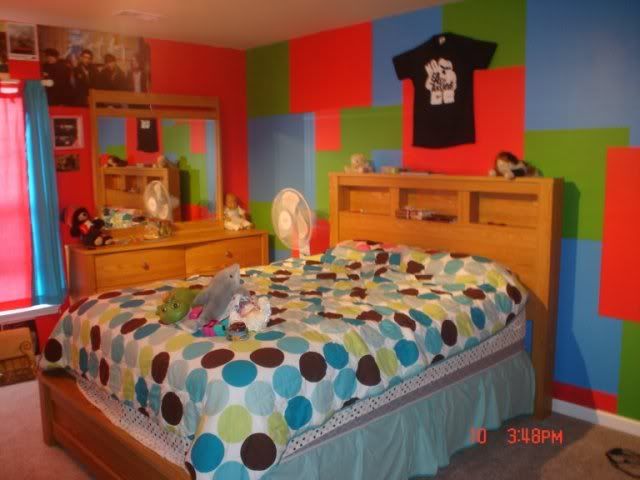 June
Went to Six Flags in Atlanta to see All Time Low.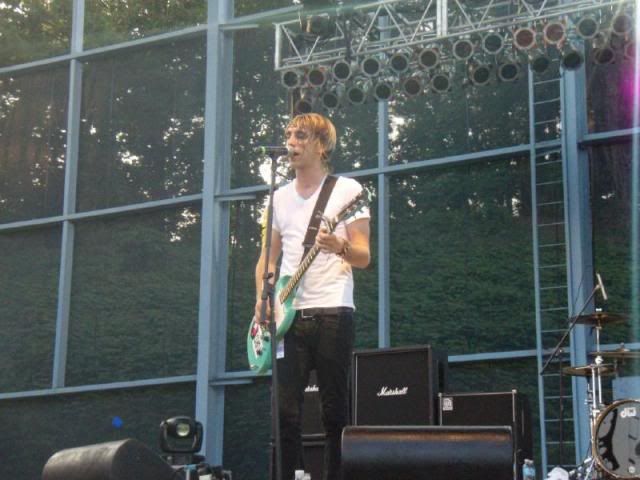 Same weekend I also went to the largest aquarium in the US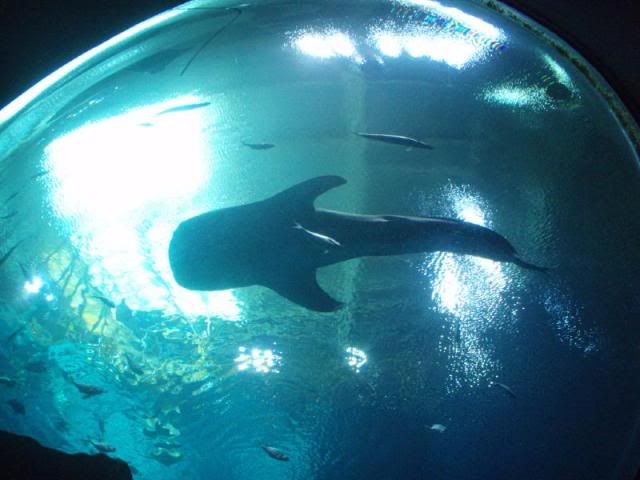 This would be a Whale Shark.
That same day we went to the Coke Factory, it was pretty cool. Tried 37 different flavors of Coke stuffs.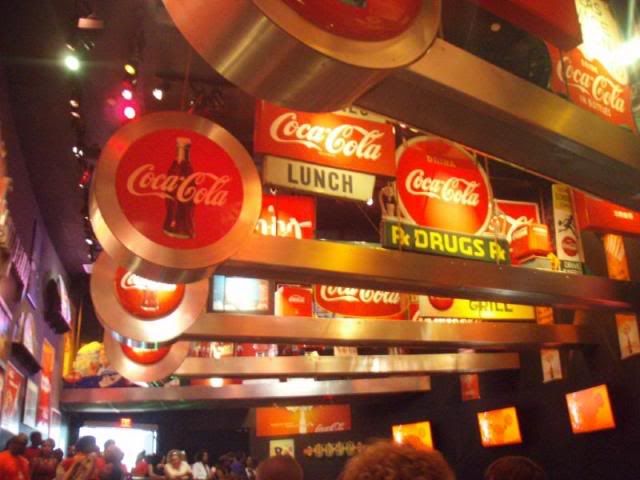 MOST IMPORTANT PART OF THE YEAR?!
AMYYYY GOT HERE!!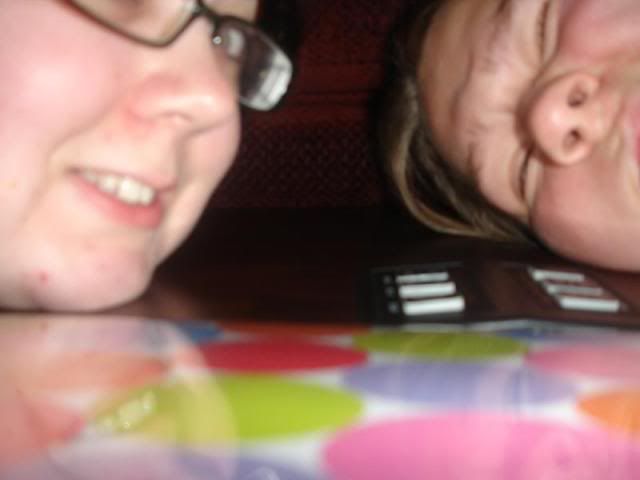 First picture we took lol. [Oh I'm sexy I know =P]
Went to all kinds of crazyness around SC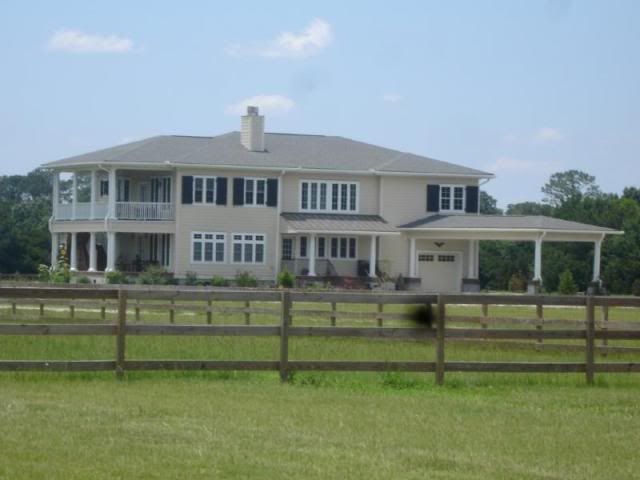 The house where they filmed "The Note Book"
Rowing through Cypress Gardens. The place where the "swan" scene was tapped in "The Note Book"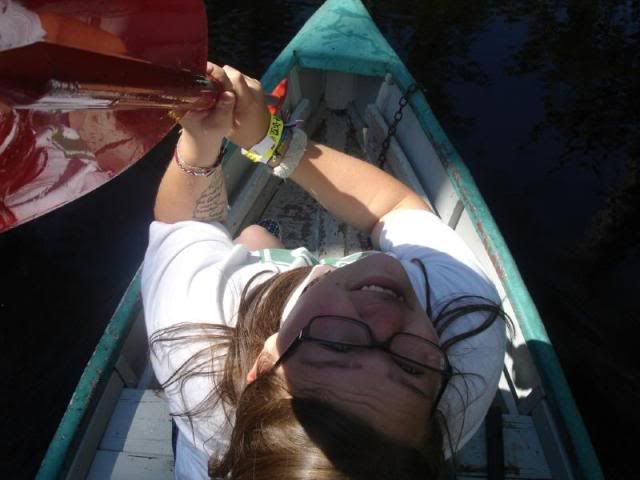 July
[There is gonna be a picture overload and chances are you've seen most.]
Amy and I have issues.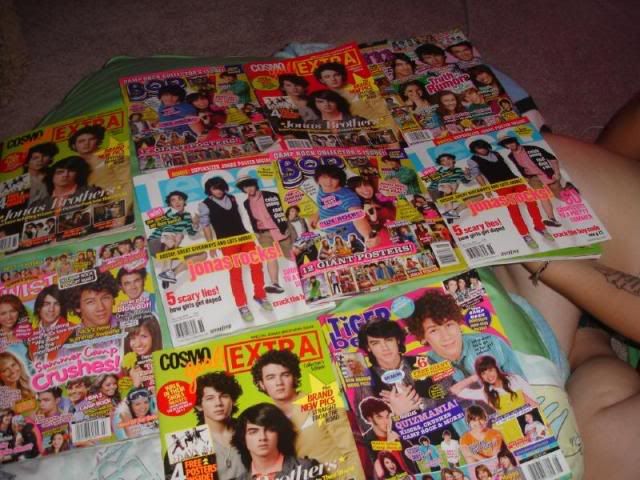 She made my car look like this.
[I didn't mind.]
Um honk if you jonas, anyone?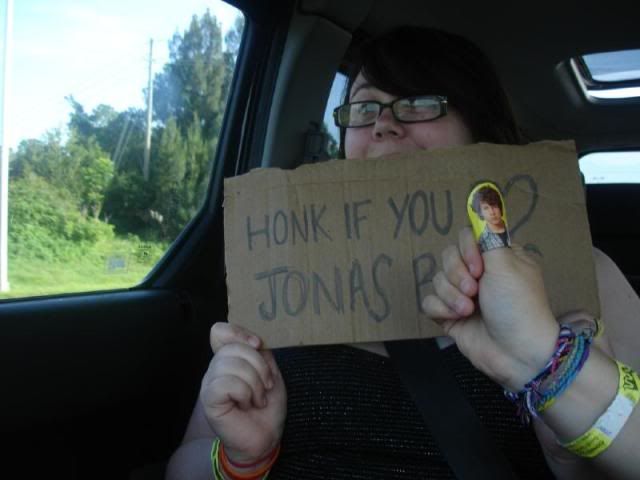 Disney
Hahahah I am going to hell,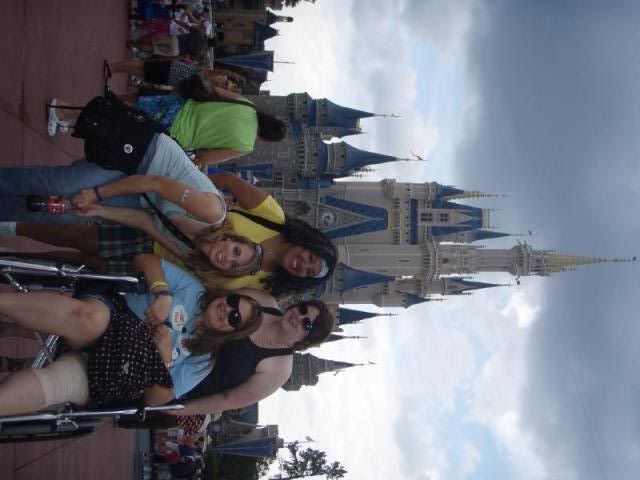 [I was not injured, at all. Don't worry.]
And just cause this one makes my day.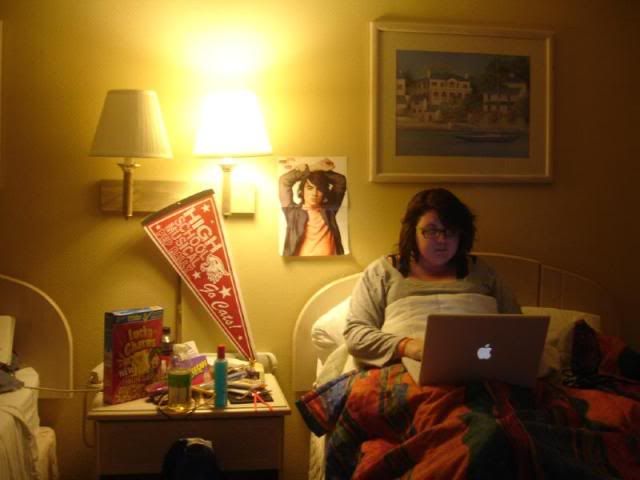 New Orleans off Warped date.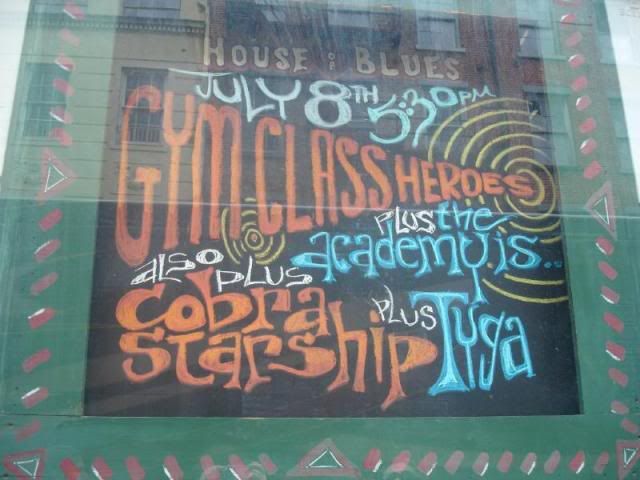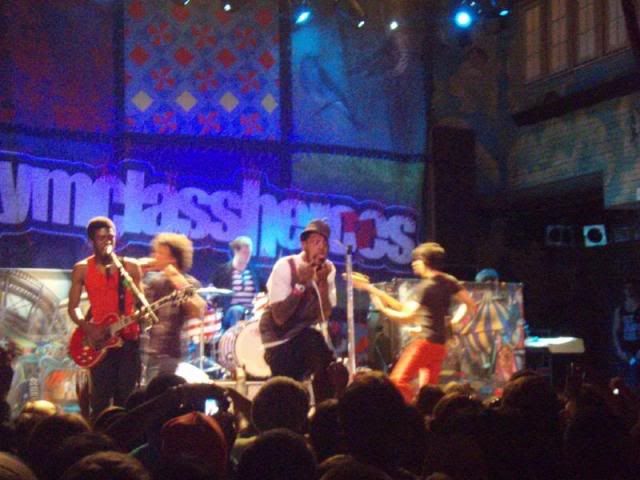 First date of Warped, Atlanta, Ga.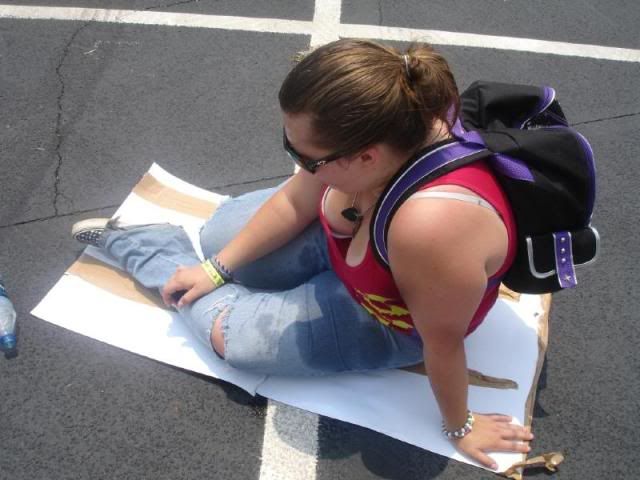 It was hot as balls, but Nat was all types of fantastical and let us cool off on her bus.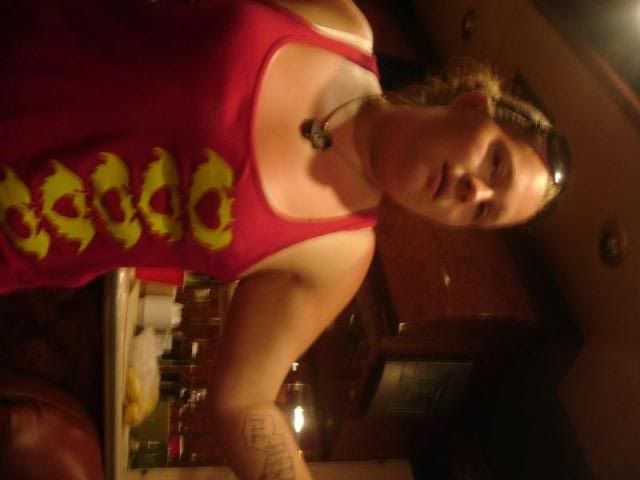 The rest of these are in no order just random crap from warped.
That tan/burn was intense. Honestly I still have color from it.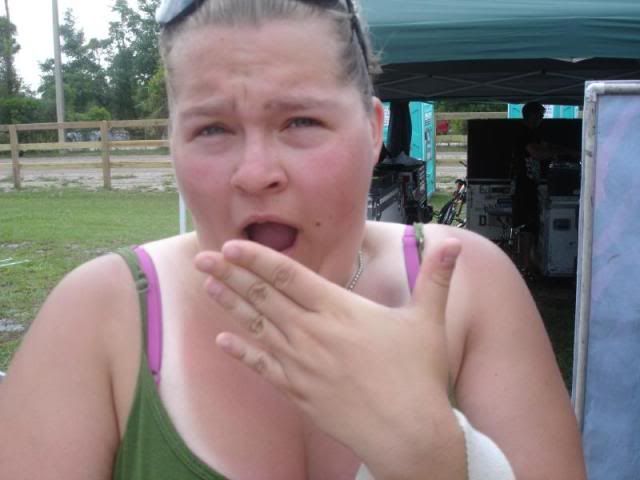 Rest stops are fun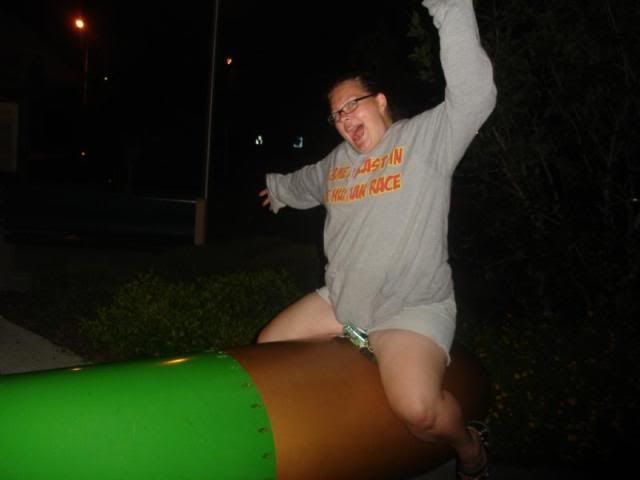 Oh Megan and her never ending foot torture on Amy, it was realllly funny.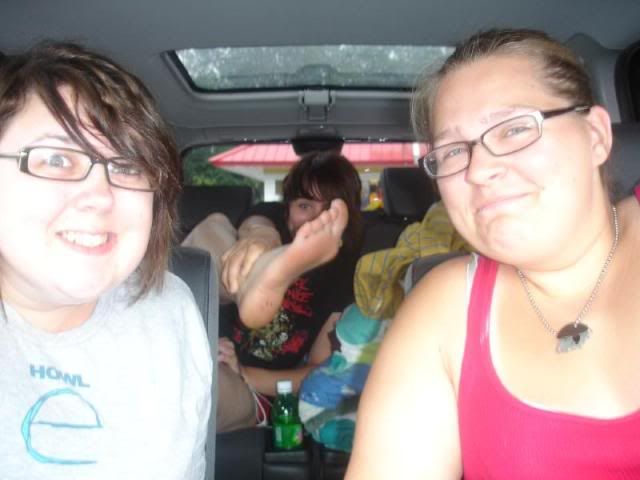 South Of The Boarder
[You just can't not stop there lol.]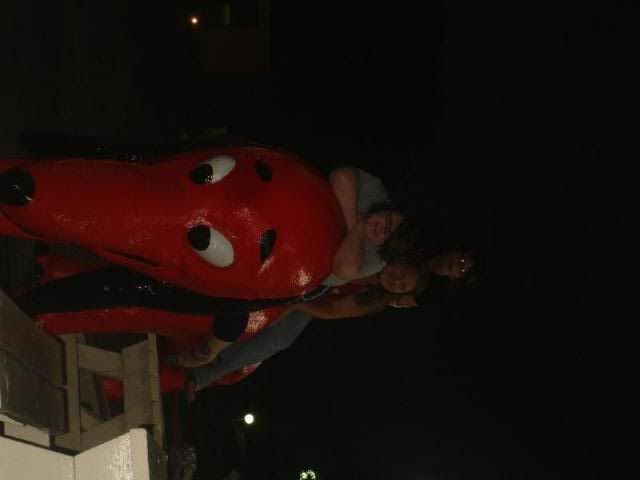 I look so intense when I am driving,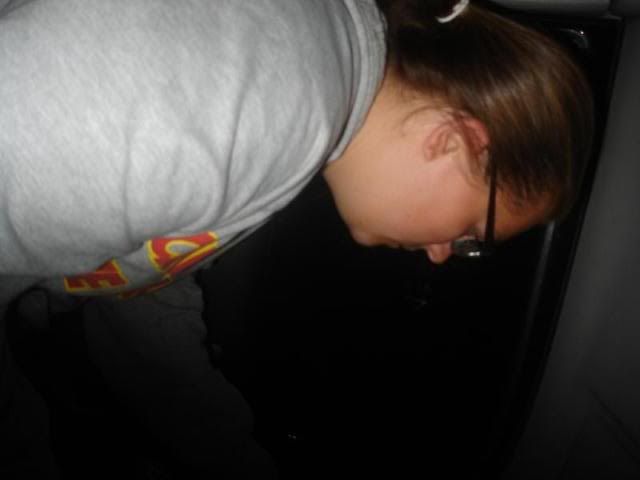 [You should have seen the tears that flowed while driving though Chicago. That was a bitch.]
One of the most painful barriers everrr. I had fun tho =p.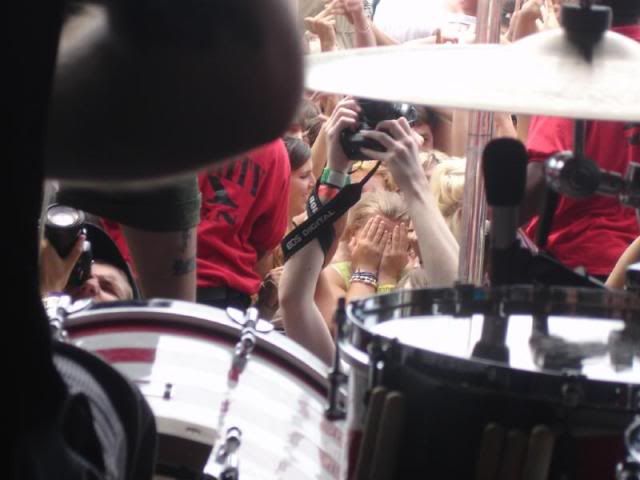 [Oh Amy's photo skills are amazing.]
Niagara Falls!!!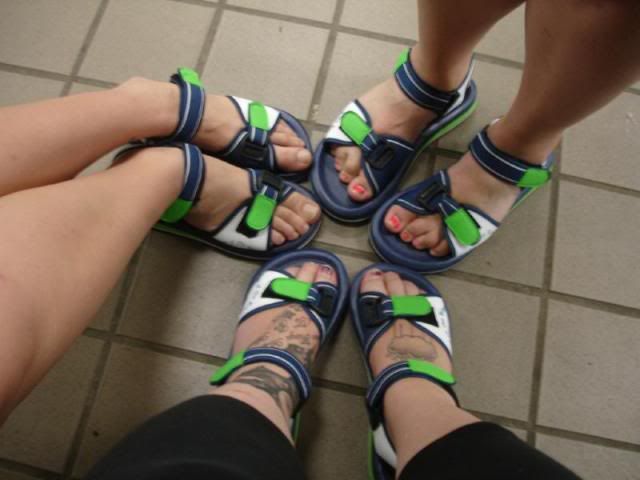 You have no idea how stoked those shoes made me.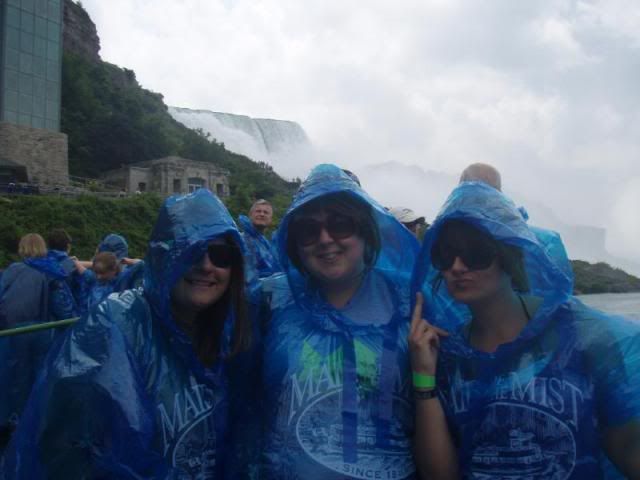 BOSTON!!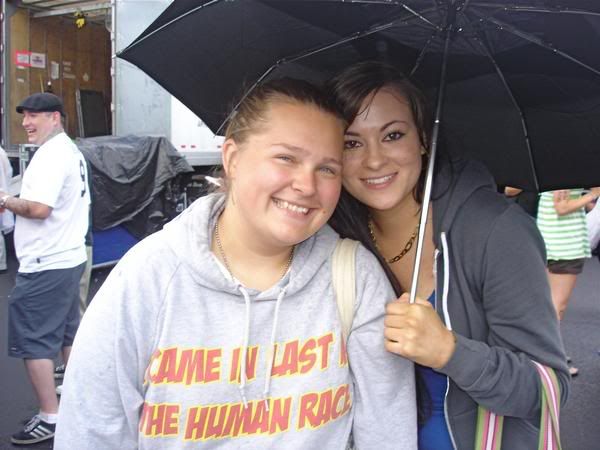 [I love this girl!!]
Madina Lake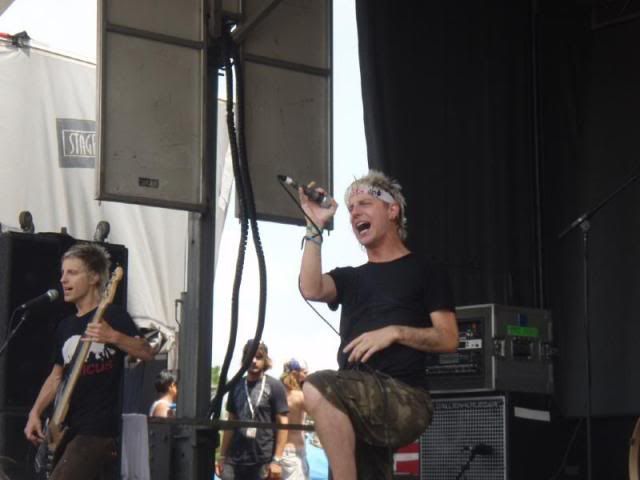 The Academy Is...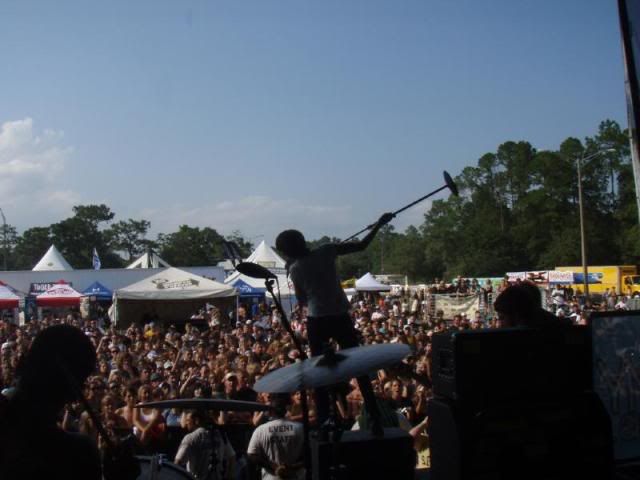 Favorite things I got on the trip.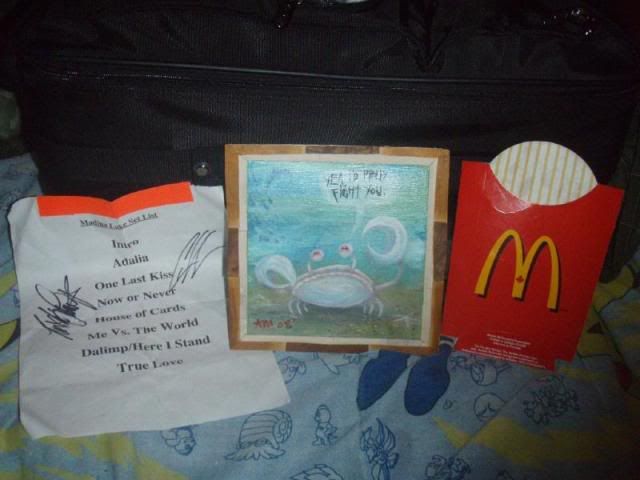 The Higher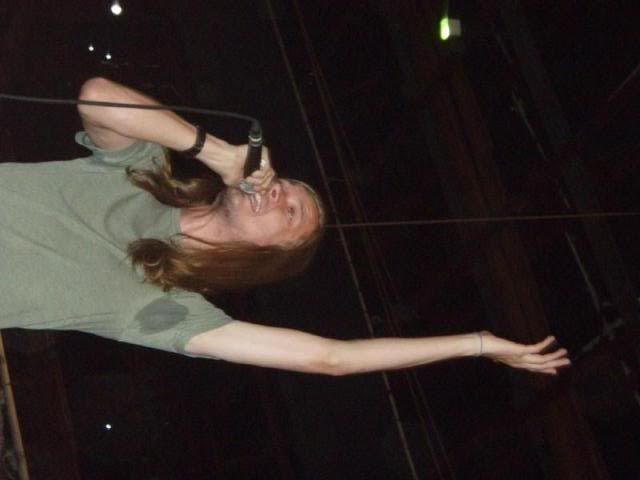 Okay OKAY not gonna lie this is gonna be my favorite part =P
July 28th - The Jonas Brother in Cincinnati, Ohio.
The Bus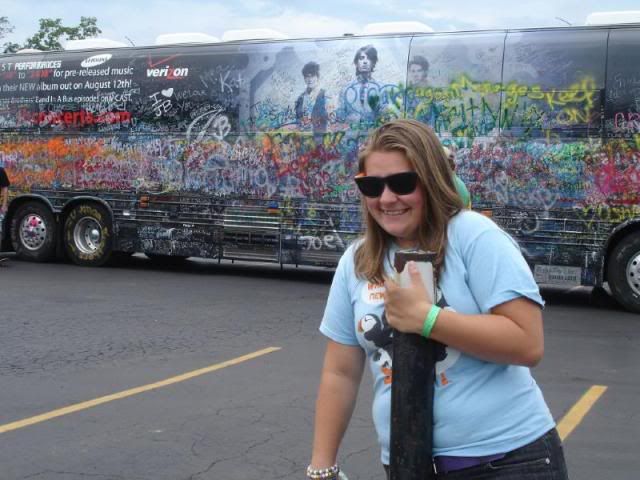 Tryin to sleep cause I dove though the whole night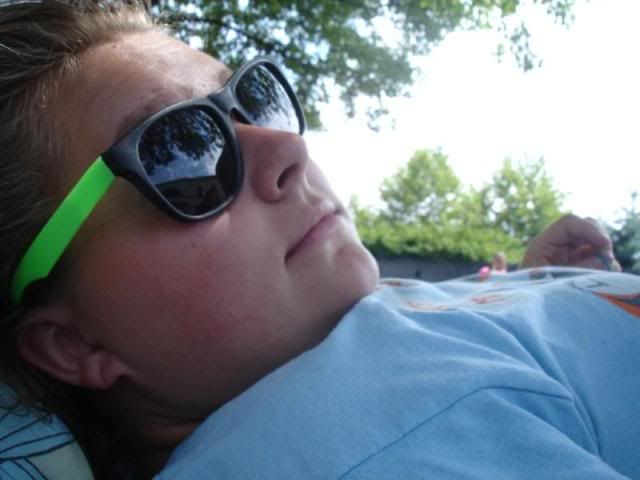 OVERLY STOKED ON LIFE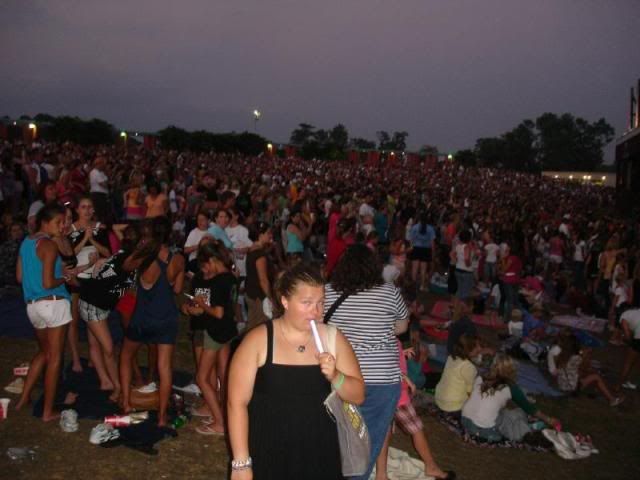 So okay I can not longer deny the fact that Kevin Jonas is indeed my favorite Jonas and his singing did this to me.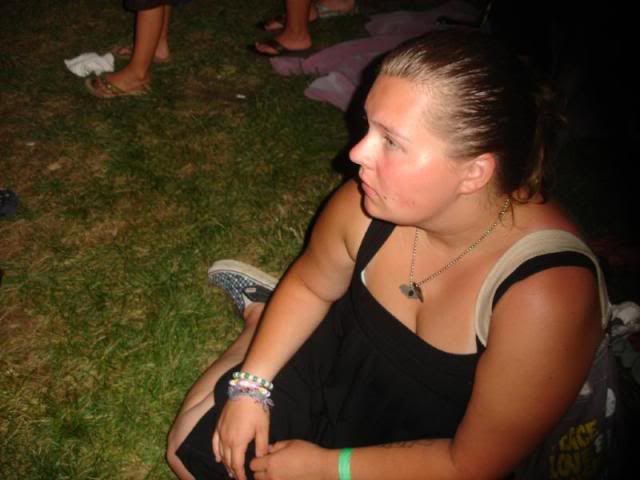 [Sad I know, but god it was amazing =P]
OKAY OKAY READY.
THE STAGE [we couldn't really see.]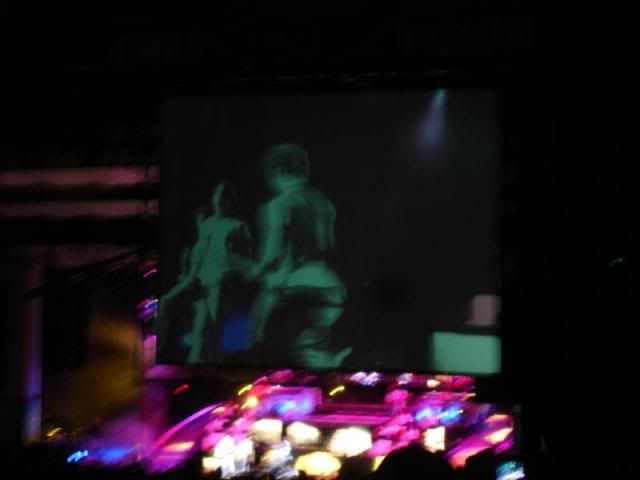 Mike Carden ON the stage we couldn't see [Two days later.]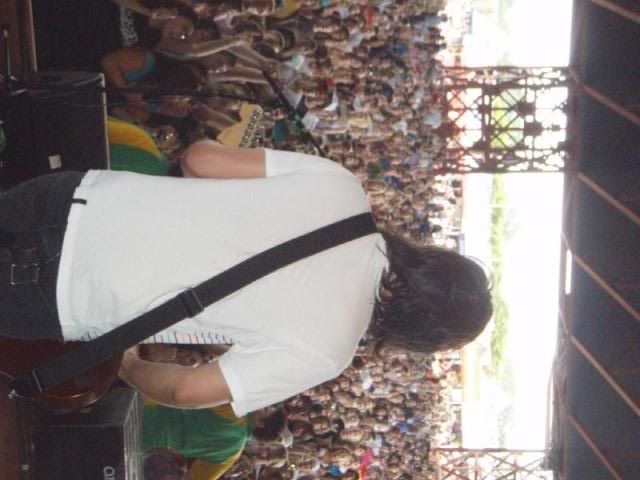 No it gets better..
Amy and I's feet on the same mother fucking stage.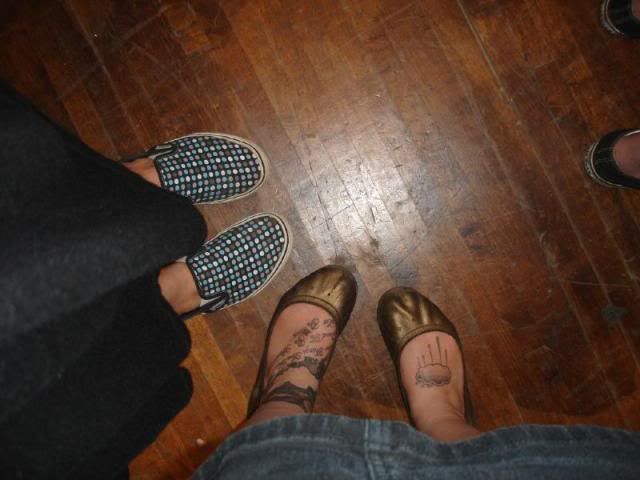 [It is safe to say that I am indeed a huge dork and was more stoked over this then most thing over the summer. I gonna say Amy was stoked, not so sure as stoked as I was.....WHO AM I KIDDING YES SHE WAS!!]
August
You find awesome ways to get clean on the road.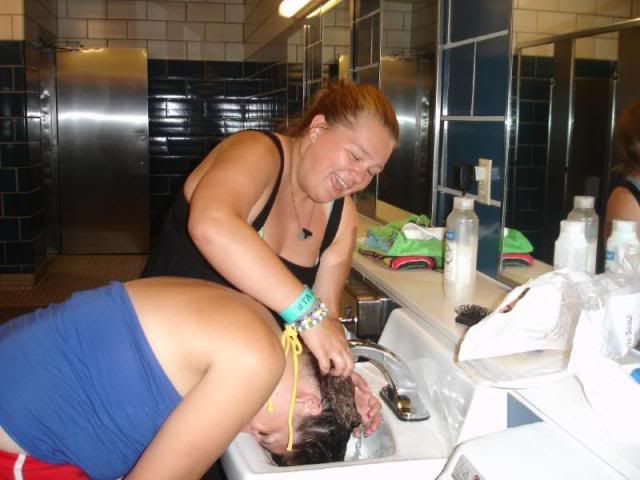 My husband...You think I'd try and figure out his name. Haha All I know is that stash is amazing =P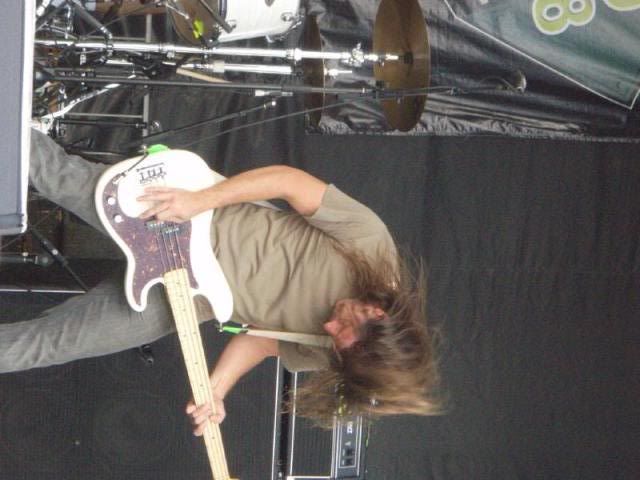 Last Day of warped.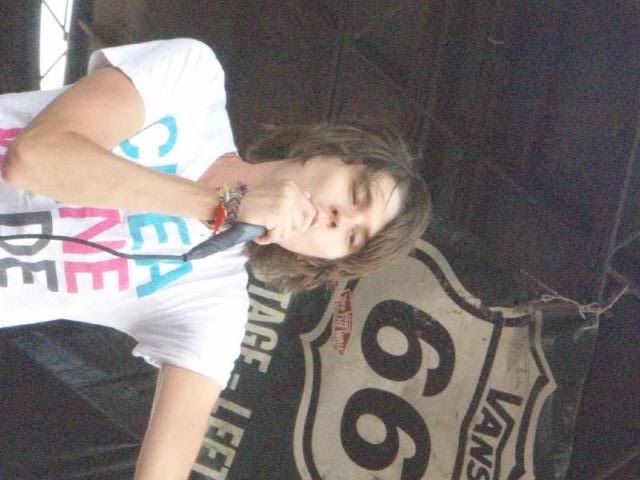 Good byes are never fun.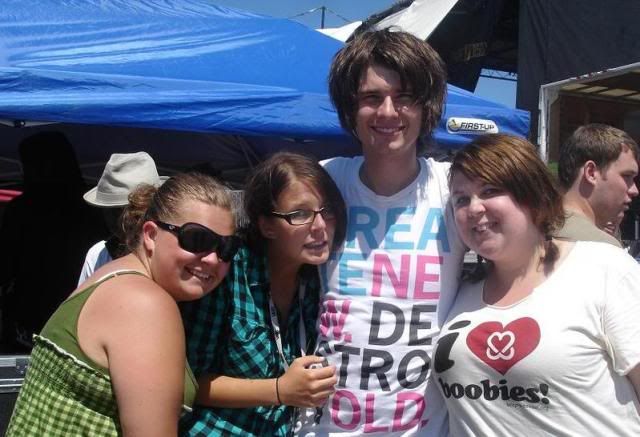 [We don't look so sad, but I don't think anyone didn't cry on the way back to Chris'.]
Back to Jersey.
I saw Crawford in his new band, The Tonight Life. They were good, it was also really nice to see him.
A Change Of Pace played in Jersey for the first time in 2 years.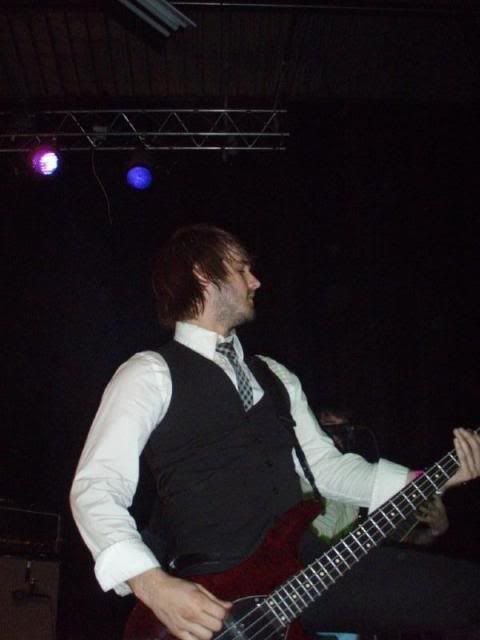 Went to the City with Mikey and Jane and got fucking Pinkberry!!!!!!!
Spetember.
Made a long drive "home" alone. It sucked.
Um nothing else happened.
October.
The first I drove to North Carolina to see The Academy boys.
Oddly I do not have any pictures from this...oh well. It was awesome.
Went to North Carolina for some haunted house thing and I cried cause well I am a baby.
Went to another haunted house somewhere in South Carolina, it was awesome there was a dude who was really hot that was supposed to be "scary" I enjoyed it.
November.
I got my second tattoo.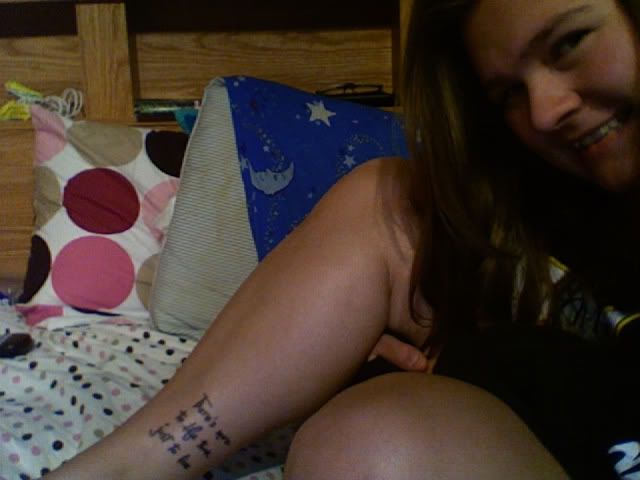 My uncle and aunt came to visit.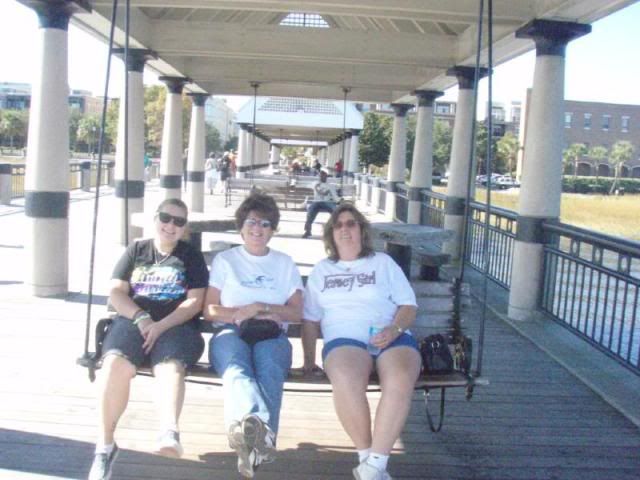 November 17th I drove to Virginia to see those Academy dudes again. It was cold, I got snowed on. Promises weren't kept, but it was amazing and I am so fucking glad I went. No pictures again.
MIKEY CAME FOR A VISIT!!!!!! With Ryane, Jane and Aunt Linda.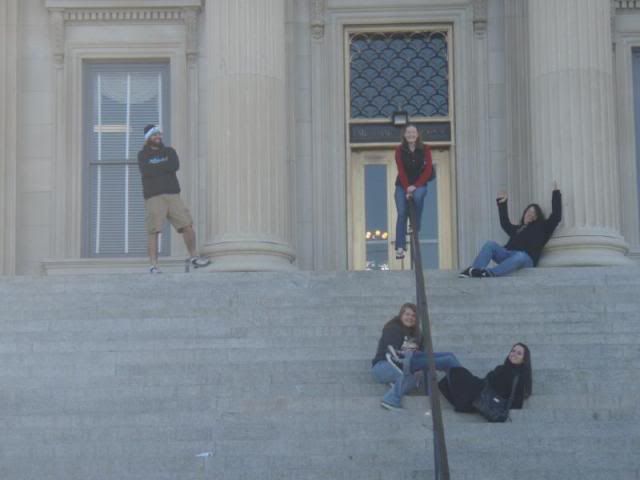 Jane and I made gingerbread houses.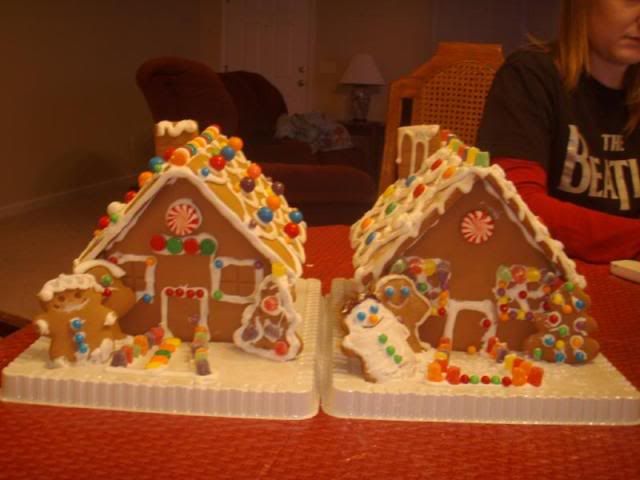 [Jane's------Mine.]
Thanksgiving.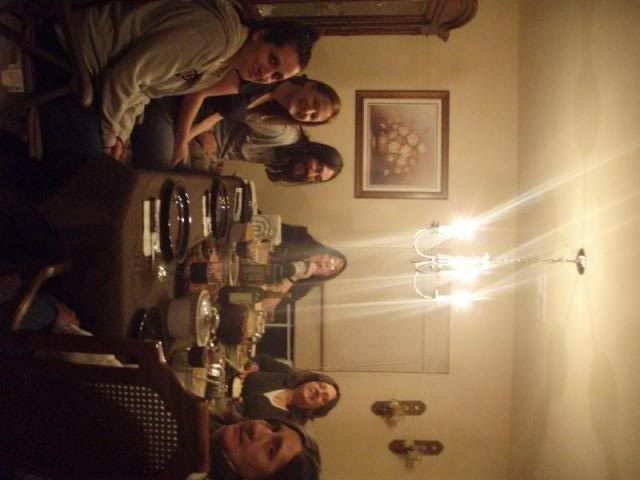 December.
Went to see a We The Kings Instore in Columbia, SC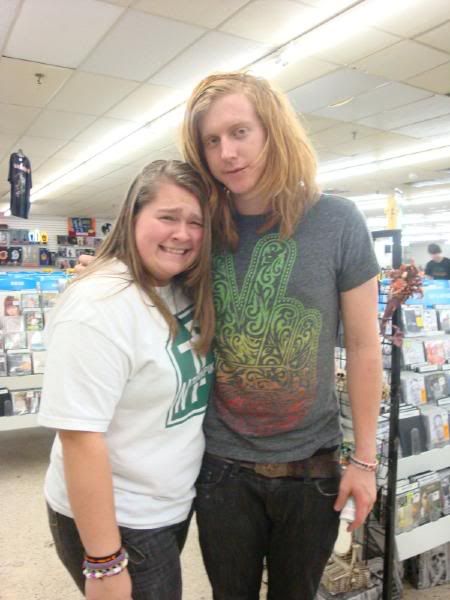 This is just gross.
Christmas was pretty nice.
Gifts of this year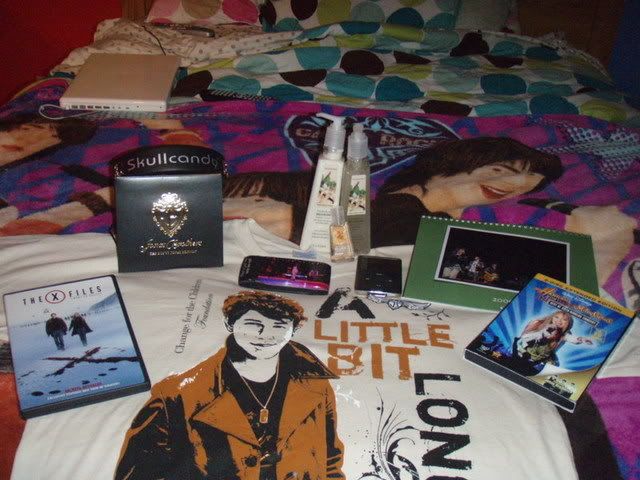 Drove to New Jersey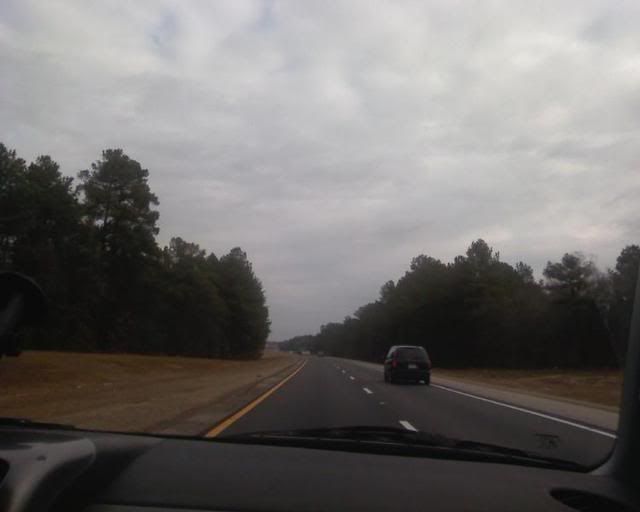 Went to the family christmas party at Aunt Terry's. No one knew we were coming so that was awesome!!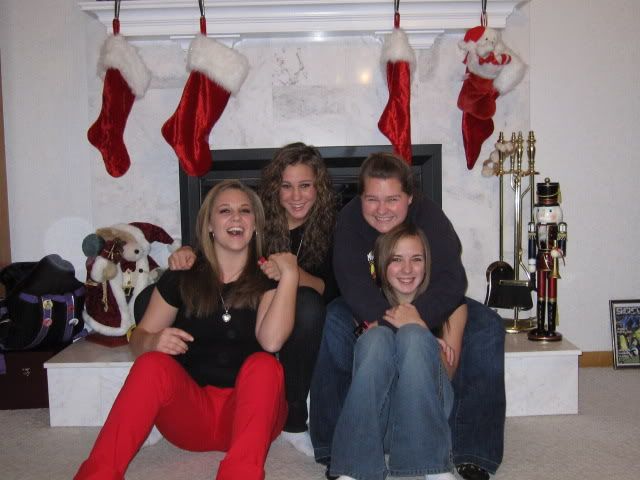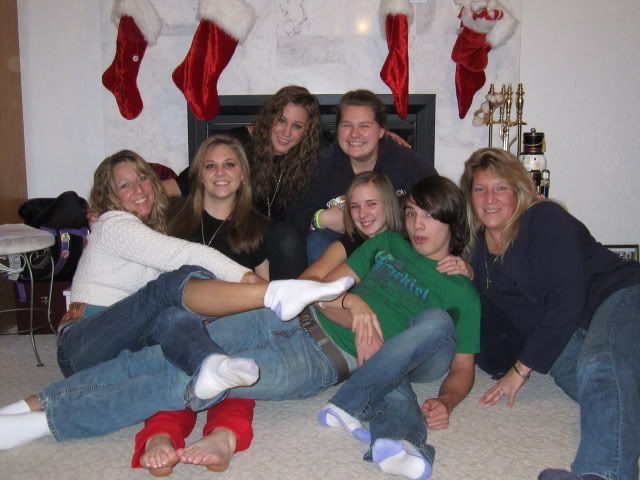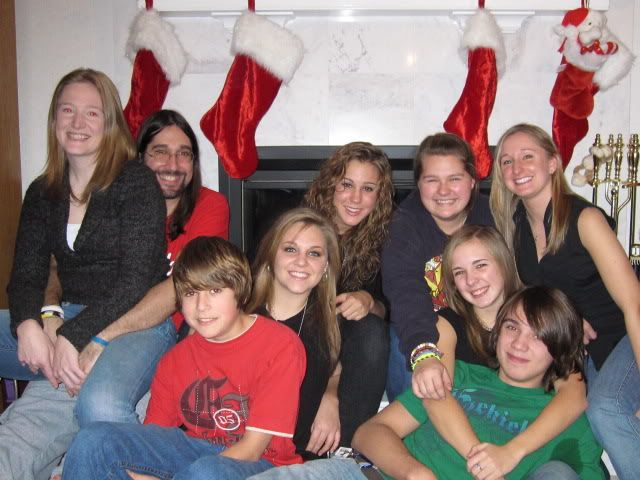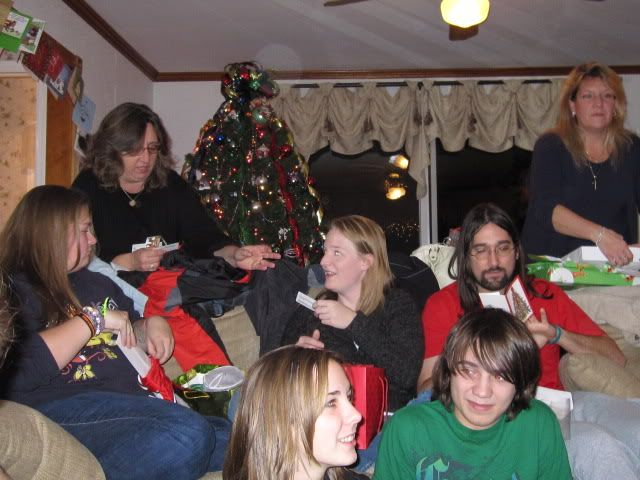 Then we went to Uncle Robert's Christmas party and no one knew we were coming. No pictures to =[
Now I type this from Belleville, New Jersey, home. I couldn't think of a better place to start the new year.
I know this is titled 2008 in pictures but I need to say something as well.
I am overly thankful for all of the fucking people I have had in my life this year, irl, over the internet, in other counties, in other states, anyone and everyone that has given me a shot at some sort of friendship this year and also to anyone who hasn't written me off as a friend yet. I seriously couldn't have made it through this year with out most of you, I truly mean that. Thank you for making 2008 bearable.
I hope we all have a great 2009.
=]